In today's world, most of the organizations and companies merely depend on the usage of data. Data becomes an important source for most of the businesses today. To run the business successfully, organizations have to maintain its data efficiently. But, most of the organizations find it difficult to organize and maintain a huge volume of data. For this purpose, they use different powerful techniques and data management platforms. One of the famous data management platforms is Hadoop. It is the most efficient data management platform which is used by companies for managing, big data. To work with Hadoop one should know its concepts. Training like big data and Hadoop online training provide entire knowledge on Hadoop.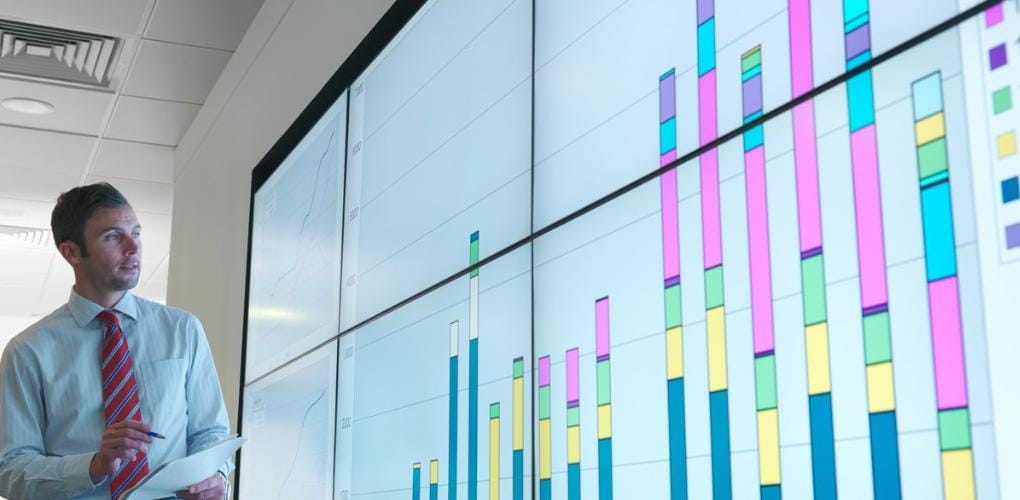 With Hadoop one can manage data efficiently and perform sorting, handling and retrieving operations easily. Similarly, these operations can be performed on a large amount of data in a number of applications. With Hadoop, even organizations can run analytics that is unable to handle by a database engine. Popular organizations around the world make use of Hadoop for their big data management. As most of the companies use this powerful technology, the demand for Hadoop developers is also increasing
Big data and Hadoop classroom training help professionals to analyze, manipulate and perform operations on big data. Also, it provides knowledge on technical aspects of Apache Hadoop and enables the participants to develop applications and analyze big data. Through this, participants will be able to understand the key concepts that are required to create robust applications for big data processing.
Learning Hadoop includes concepts such as
Dimensions of Big Data
Big Data in Advertising
Big Data in Banking
Big Data in Telecom
Big Data in eCommerce
Big Data in Healthcare
Big Data in Defense
Processing options of Big Data
Hadoop as an option
Sqoop
Oozie
Pig
Hive
Flume
HDFS
MapReduce
What are the benefits of learning Hadoop?
By learning Hadoop, participants will be able to
Understand Big Data and the different types of data that is stored in Hadoop
Understand the basics of MapReduce, Hadoop Distributed File System (HDFS), YARN
Learn how to write MapReduce code
Learn best practices and considerations for Hadoop development, debugging techniques and implementation of workflows and common algorithms
Learn how to leverage Hadoop frameworks like, ApacheHive, ApachePig, and projects from the Apache Hadoop Ecosystem
Understand optimal hardware configurations and network considerations for building out, maintaining and monitoring your Hadoop cluster
Learn advanced Hadoop API topics required for real-world data analysis
Who can learn Hadoop?
Hadoop and big data is perfect for
Architects and developers those who design, develop and maintain Hadoop-based solutions
Data Analysts
BI Analysts
BI Developers
SAS Developers and related profiles those who analyze Big Data in Hadoop environment
Consultants those who are involved in Hadoop projects
Engineers those who working on Java platform
Professionals who need to know and develop applications for Hadoop based on Java MapReduce