We are living in the age of data. We are generating millions of gigabytes of data every day and storing and managing the data is a primary concern for most businesses. With search engines and social media platforms evolving into the primary sources of business, websites have assumed a central place in the marketing plan of any organization. Also, websites generate a lot of useful data which needs to be stored efficiently so that it can be analyzed and put to good use. Network storage solutions have therefore found their way into the market. They offer many advantages over traditional storage solutions and have been designed to match the storage requirements of modern businesses. Today, we are going to talk about one such network storage system – SAN or Storage Area Network and explore its benefits.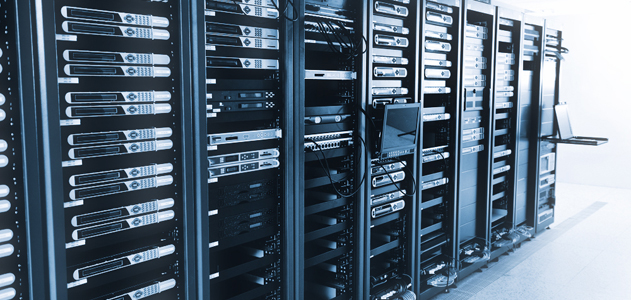 What are the benefits of SAN storage?
Storage Area Network or SAN is a cluster of storage devices connected to a LAN or WAN network while being interconnected to each other. It offers the following benefits:
Better Disk Utilization
Traditionally, organizations would purchase a lot of disk drives and servers to manage their storage requirements. SAN allows them to leverage the centrally available storage effectively and manage it as one single entity. This enables them to assign the storage as required to one and/or multiple server applications. This means that there is no wastage of disk space and also turns out to be a cost-efficient option in the long run.
Recovery from Disaster
In the current times, you cannot afford to have a website or an application that shuts down. The need of the hour is being available 24x7x365 for most businesses. However, being online also means exposure to various threats like viruses, malware, etc. Therefore, it is imperative to have a disaster recovery solution that springs you back into action in no time. A SAN solution offers exactly that!
With SAN, you can set the protection algorithms to the maximum to ensure that in case of any disaster, the recovery happens quickly.
Quicker Backups
Backups are one of the most important security steps that you can take for your website. However, backups are known to be time-consuming and hence are set for a non-peak hour (like late at night). However, if you have large volumes of data to be backed up every day, then the process can take a really long time. With SAN, you can backup your data in literally no time. SAN has the capability of duplication data copies quickly, which can serve as a backup for your data. You can run these backups at any time and for any duration.
Summing Up
While the upfront costs are a little high, SAN storage solutions offer many benefits to businesses and are a boon to the online businesses which deal with a lot of data. If you have opted for a VPS Hosting plan, then ensure that you look at the storage solution offered by the provider. Many providers offering VPS in India understand the importance of SAN storage and offer them as a part of the plan. Assess the requirements of your website thoroughly and decide meticulously. Good Luck!